Tears Bar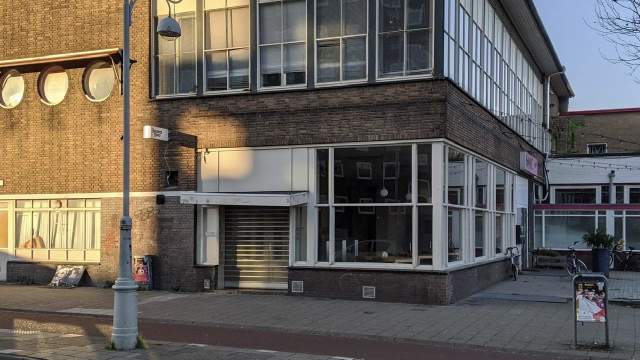 Jan van Galenstraat 10
Amsterdam
1051 KM
(West)

020 354 2176
Open Thu-Sat from 4pm. Sun from 2pm, closed Mon, Tue, Wed
Keg Taps: 10

Beers: Butcher's Tears plus barrels from Franconia
Nearest tram line: 3
Nearest tram stop Hugo de Grootplein
New (Nov 2019) bar from Butcher's Tears
400m walk from the tram stop.
Fred says
Very stark interior, almost to the point of painful. The Butcher's Tears bees are very good when they are on but when they miss, they miss big. A bit off the beaten track but worth stopping in if in the area.
Back to the pub search.
---
---